Book Booth Staff for National Restaurant Show!
Vantage Trade Show Talent has been providing our services to exhibitors in the city of Chicago for years. Attending the National Restaurant Show and need qualified, reliable booth hosts and/or hostesses? Look no further than the Vantage personnel in Chicago. Our talented models are not only eye catching but are also personable and place an emphasis on customer service. If you're exhibiting at the National Restaurant Show, then you need Vantage Trade Show Talent to not only provide booth staffing who are experts at answering general product questions and garnering foot traffic, but who can also provide critical support to your sales staff when needed.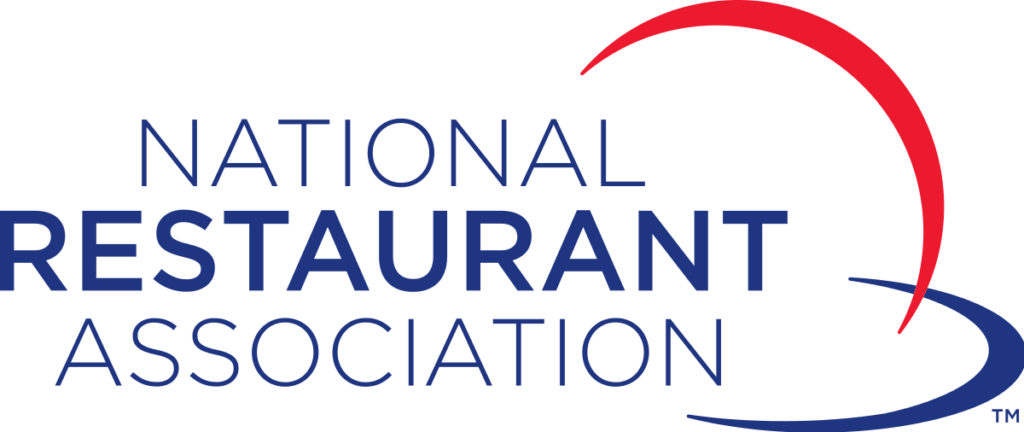 ---
National Restaurant Show Booth Models and Talent
Vantage has a wide selection of trade show talent that will elevate your brand and make your product stand out. Our highly motivated models possess excellent communication skills and are dedicated to presenting your company, brand, or product in the best light possible. With our extensive experience in the industry, we understand that every client has unique needs, and we carefully select our trade show talent to meet those needs. With Vantage, you can rest assured that our trade show talent will help you achieve your marketing goals and exceed your brand's expectations.
Trustworthy, Informative and Dynamic
Models4tradeshows.com is for exhibitors who demand professional, reliable and engaging booth staff.
What can the Trade Show Model do at the Restaurant Show?
As a Trade Show Model, their responsibilities may include greeting and engaging attendees, passing out promotional materials, answering basic questions, scanning badges to gather lead information, and running interactive games or activities at your company's booth. Essentially, they are there to represent your brand and attract potential customers to your booth, and help create a positive and memorable experience for attendees.
How much does it cost to book a Trade Show Model?
The cost of hire a booth hostess at the restaurant show typically falls within the range of $30/hr to $55/hr. The exact price may depend on factors such as the size of the trade show, the event's location, and the hostess's level of experience. If you're looking to hire a trade show model in Chicago expect to pay towards the higher end of this range. Hiring a trade show presenter will set you back between $55 – $95 per hour. The exact rate may vary based on factors such as the presentation's location, the length of the script, and the presenter's level of experience.
Where is National Restaurant Association Show held?
The exhibit hall is held at Chicago's McCormick Place, located at 2301 S King Dr, Chicago, IL 60616.
Upcoming Events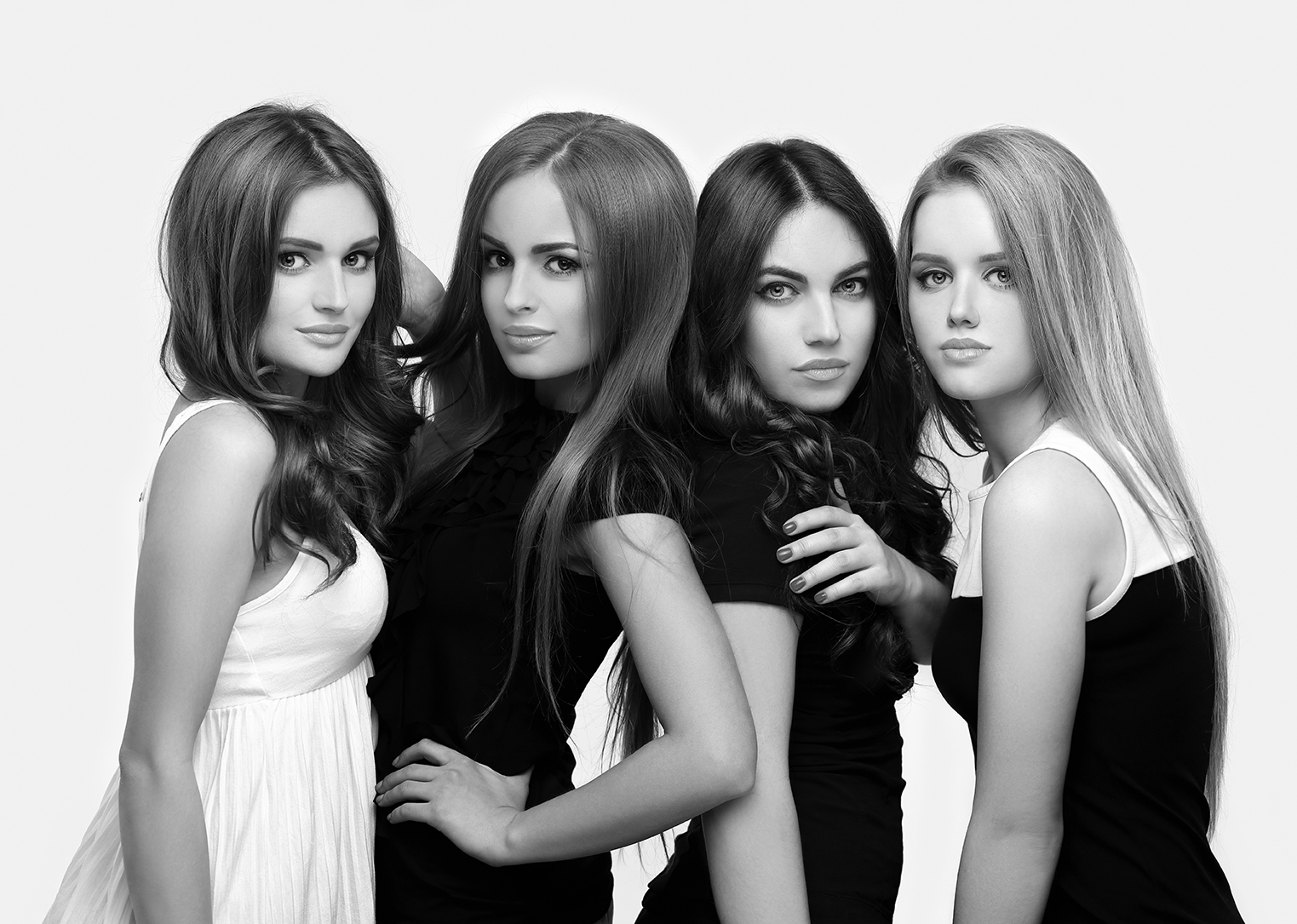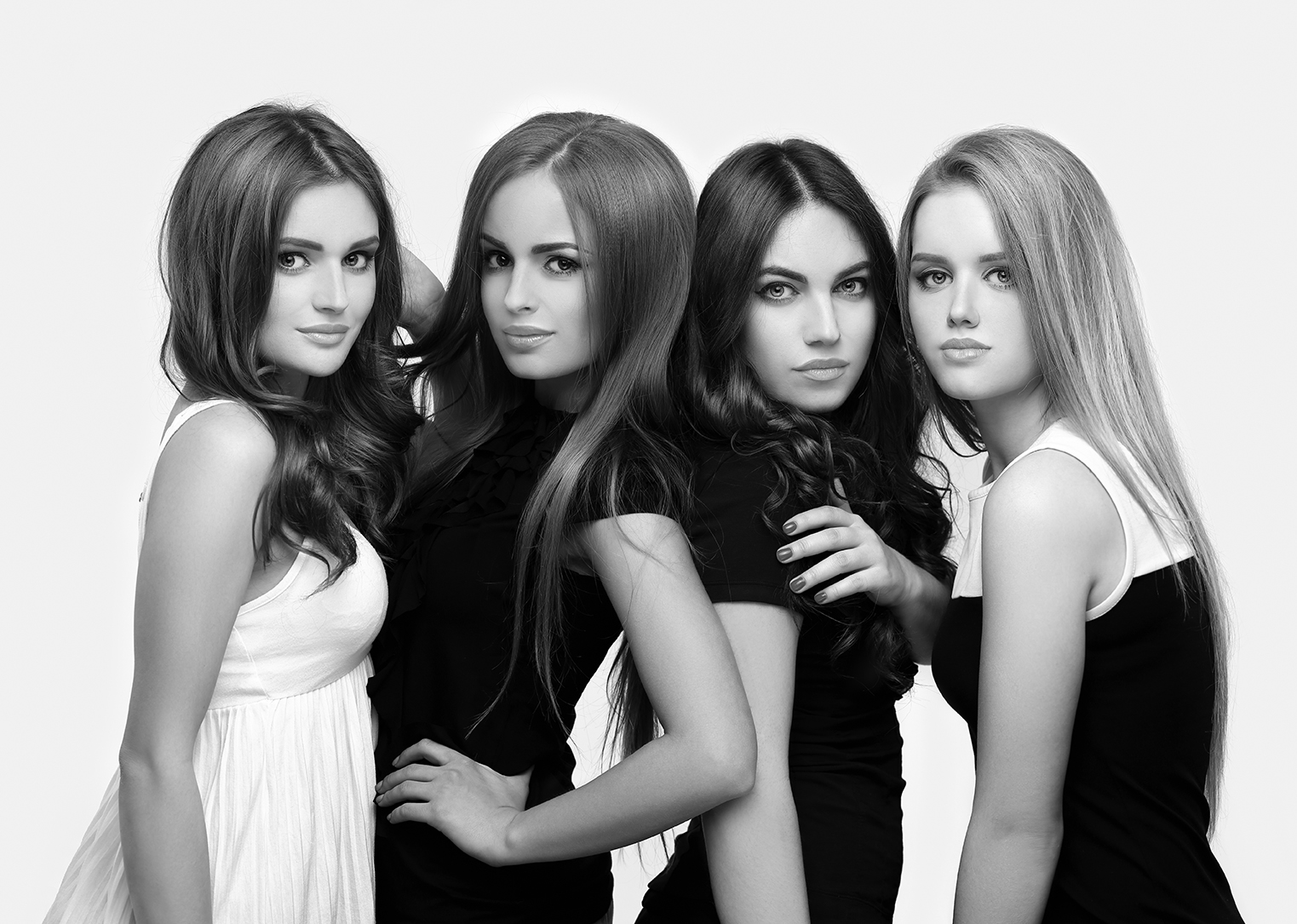 Interested in Working the National Restaurant Show?
We are looking for experienced trade show talent with a background in the food service industry or food trade shows to join Vantage Trade Show Talent as Chicago trade show models. If you have a proven track record of attracting attention to booths, qualifying leads, scanning badges, presenting products, or demonstrating food-related products, we'd love to hear from you. As an event staffing agency, we hire talent for numerous Chicago events throughout the year, including the National Restaurant Show..