Find Booth Staff for the Toy Fair
The Toy Fair in New York is the largest toy industry show for offering professionals an opportunity to connect and do business. What better way to showcase your products or services by hiring a promotional models to work at your booth. Our experienced and friendly New York based models are knowledgeable and capable of supporting your sales staff when necessary. By booking through Vantage, you'll have access to engaging and approachable models, sure to enhance your brand's visibility and leave a lasting impression on your audience.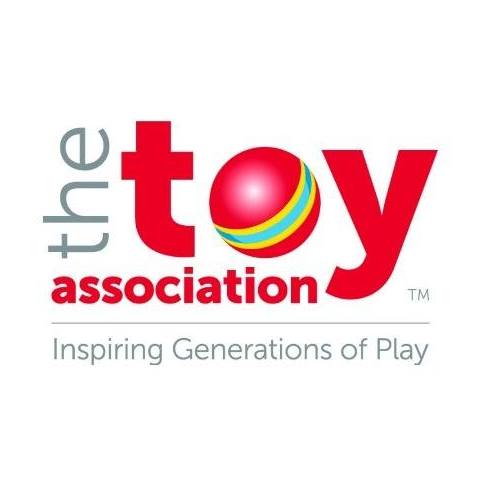 ---
Toy Fair Booth Models and Talent
Our New York City trade show talent are motivated to showcase your company, brand, or product in the best possible light using their communication skills and previous experience. When hiring New York booth models from Vantage, there is no need to worry about the model's experience level or commitment because we take out time to get to know our New York trade show models and are confident they will exceed your brand's expectations.
Trustworthy, Informative and Dynamic
Models4tradeshows.com is for exhibitors who demand professional, reliable and engaging booth staff.
What can a Trade Show Model do?
I'm exhibiting at a trade show but I don't have enough staff to cover the booth, what can a model assist with? Promotional Models will greet and engage attendees, pass out promotional materials, answer basic questions, scan badges to gather lead information, and run interactive games or activities at your company's booth. The model can be knowledgeable about the company's products or services and be able to effectively communicate that information to potential customers. Booth Models are professional, friendly, and approachable to create a positive impression of the company.
What is the Toy Fair?
Toy Fair stands as the ultimate and all-encompassing immersive trade show centered around play, bringing together the entire ecosystem of the industry alongside industry figures to facilitate business growth and provide access to the latest play experiences. With an impressive array of thousands of new and exceptional toys, games, edutainment offerings, entertainment-driven experiences, and more from around the globe, Toy Fair provides attendees a unique experience that no other trade event can rival. It is an unparalleled opportunity to stay ahead of the competition and stay connected to the cutting edge of the play industry.
Where is the Toy Fair held? When does the show take place?
The Toy Fair trade show will take place in New York, New York in 2023. The show will be hosted at Jacob K. Javits Convention Center, 429 11th Ave, New York, NY 10001. The show will be held September 30th through October 3rd, 2023
What are the Toy Fair trade show floor hours?
The expo halls will be open the following dates and hours:
Thursday, September 30th – (9:00am – 6:00pm)
Friday, October 1st – (9:00am – 6:00pm)
Saturday, October 2nd – (9:00am – 6:00pm)
Saturday, October 3rd – (9:00am – 4:00pm)
How Much Does It Cost to Hire A Booth Model for the Toy Fair?
Booking a booth model or booth hostess ranges from $35 – $60 per hour. Pricing varies depending on the size of the trade show, the event location and the experience level of the hostess. If you're looking to hire a trade show model expect to pay towards the higher end of this range. Hiring a presenter will set you back between $55 – $95 per hour. Rates vary based on where the present
Search for Models by City
Additional Markets Serviced by Vantage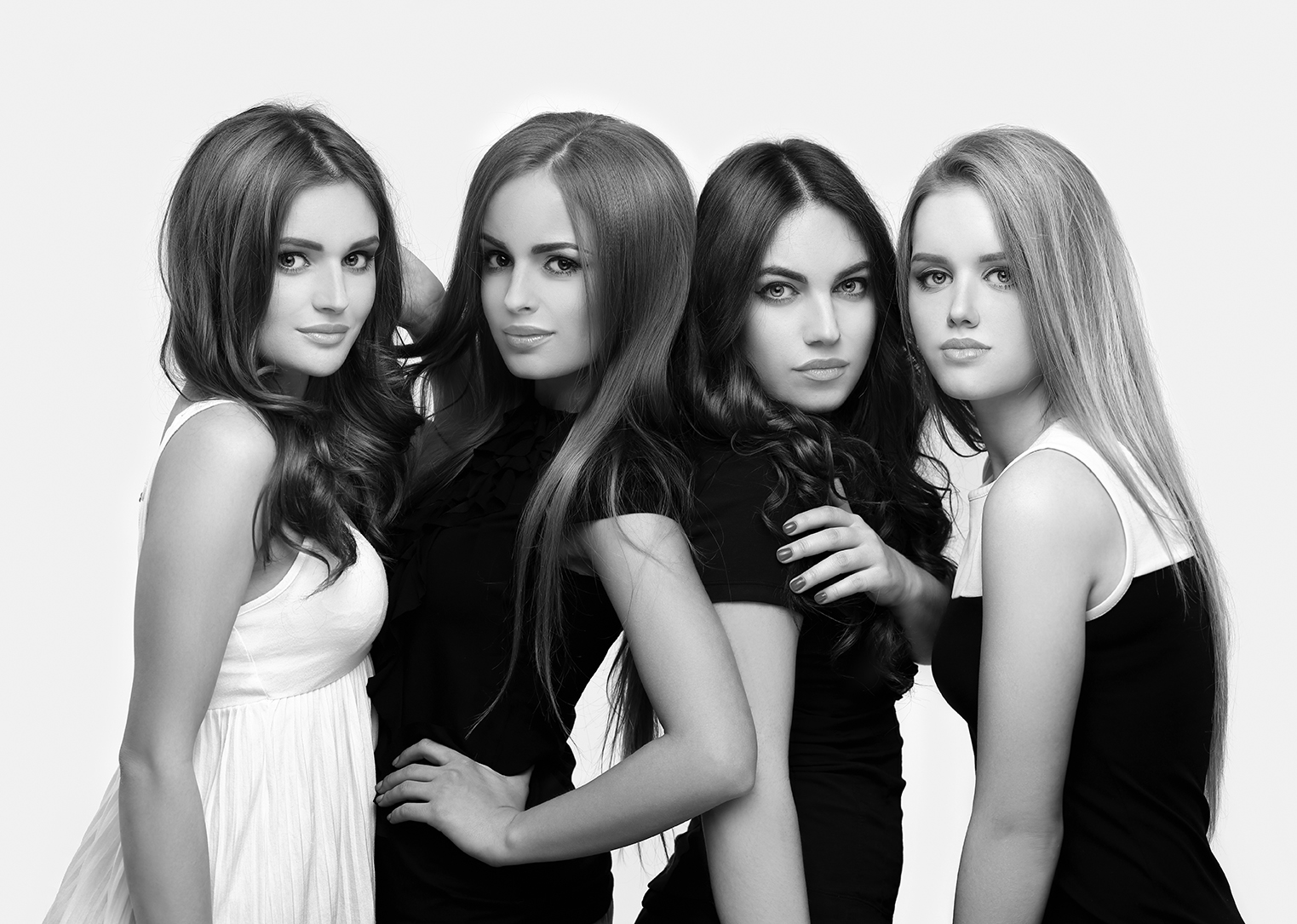 Toy Fair Promotional Modeling Jobs
We are seeking models that have experience attracting attention to booths, qualifying leads, scanning badges, presenting products, or demonstrating products. If you have experience working a trade show with those responsibilities, then consider creating a profile on Models4tradeshows.com