Find Booth Staff for RE+
Attending RE+ this year in Las Vegas and need premium booth hostesses and models? Vantage Trade Show Talent has got you covered. Year after year, Vantage delivers exceptional trade show talent to numerous exhibitors, ensuring they leave a lasting impact on event attendees. Local models, based in Las Vegas, are not only visually captivating but also possess exceptional customer service skills and communication skills. Whether you require assistance in addressing product questions, guiding visitors to your booth, or supporting your sales team, Vantage provides experienced talent who will contribute to the success of your trade show experience.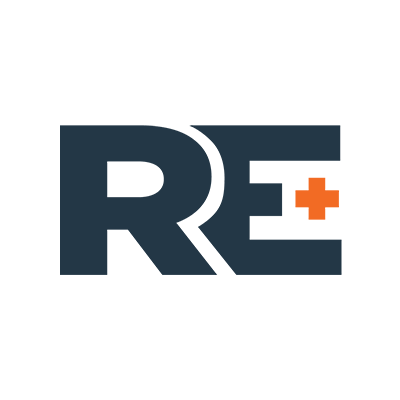 ---
RE+ Booth Models and Talent
Our Las Vegas trade show talent are ready to showcase your product or service engaging attendees using their refined communication skills. When hiring Las Vegas trade show models from Vantage, there is no need to worry about the model's experience level or commitment because we take out time to get to know our Las Vegas trade show models and are confident they will exceed your brand's expectations.
Trustworthy, Informative and Dynamic
Models4tradeshows.com is for exhibitors who demand professional, reliable and engaging booth staff.
What can a Trade Show Model do?
I'm exhibiting at a trade show but I don't have enough staff to cover the booth, what can a model assist with? Promotional Models will greet and engage attendees, pass out promotional materials, answer basic questions, scan badges to gather lead information, and run interactive games or activities at your company's booth. The model can be knowledgeable about the company's products or services and be able to effectively communicate that information to potential customers. Booth Models are professional, friendly, and approachable to create a positive impression of the company.
What is RE+?
RE+ brings together Solar Power International (SPI) and Energy Storage International (ESI), making the largest clean energy industry expo in North America. This multi day event provides not only networking opportunities but also educational programing to further support the energy industry.
Where is RE+ (Solar Power International) held? When does the show take place?
RE+ (Solar Power International) trade show will take place in Las Vegas, Nevada in 2023. The show will be hosted at The Venetian Expo, 201 Sands Ave, Las Vegas, NV 89169. The show will be held September 12-14, 2023.
What are the RE+ trade show floor hours?
The expo hall level 1 and 2 will be open the following dates and hours:
Tuesday, September 12th – (10:00am – 6:00pm)
Wednesday, September 13th – (9:00am – 6:00pm)
Thursday, September 14th – (9:00am – 2:00pm)
How Much Does It Cost to Hire A Booth Model for RE+ (Solar Power International)?
Booking a booth model or booth hostess ranges from $35 – $60 per hour. Pricing varies depending on the size of the trade show, the event location and the experience level of the hostess. If you're looking to hire a trade show model expect to pay towards the higher end of this range. Hiring a presenter will set you back between $55 – $95 per hour. Rates vary based on where the present
Search for Models by City
Additional Markets Serviced by Vantage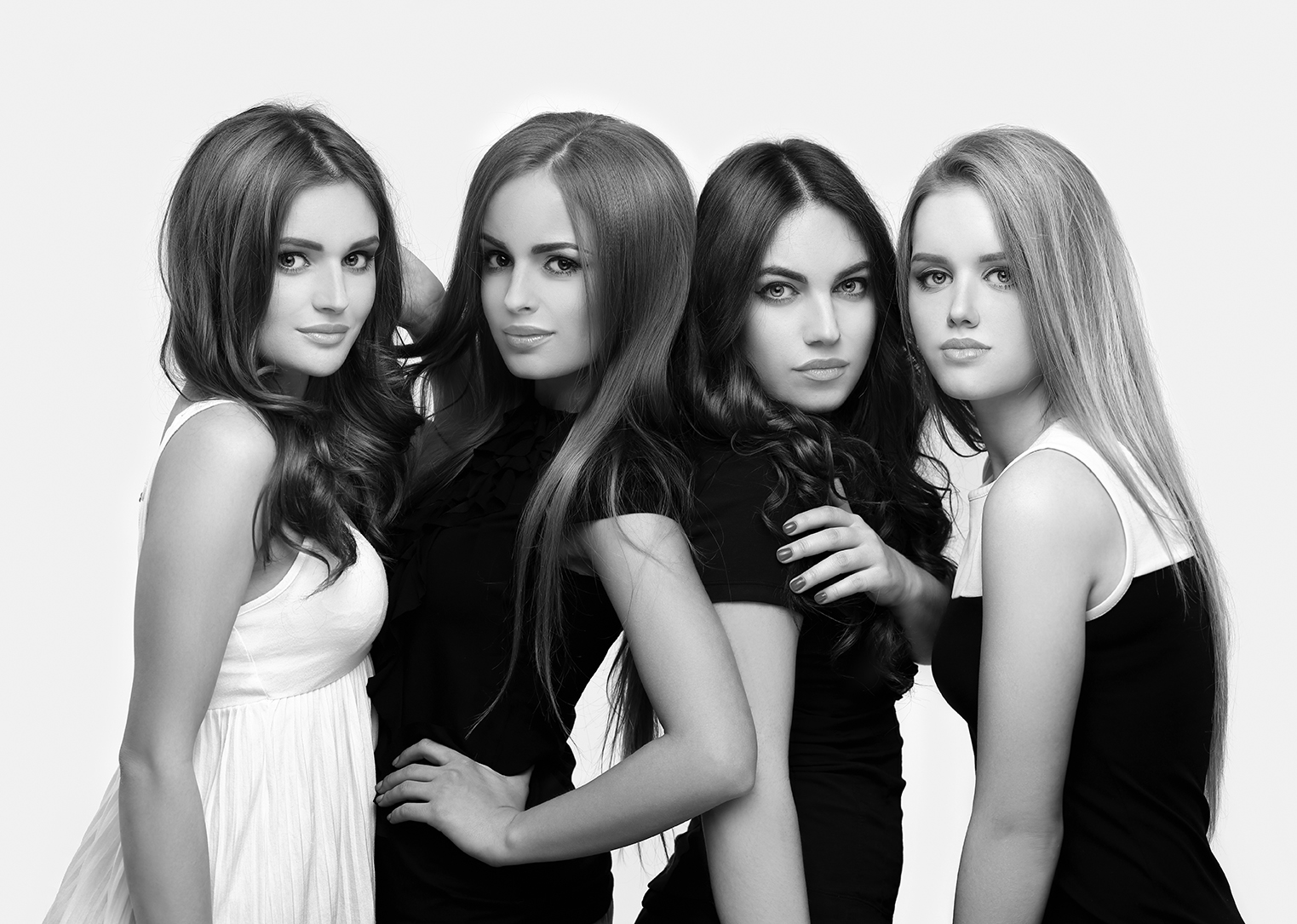 RE+ Promotional Modeling Jobs
We are seeking models that have experience attracting attention to booths, qualifying leads, scanning badges, presenting products, or demonstrating products. If you have experience working a trade show with those responsibilities, then consider creating a profile on Models4tradeshows.com