Looking for TEXWORLD EVOLUTION NYC Trade Show Models?
TEXWORLD EVOLUTION stands as the premier textile exhibition along the East Coast, featuring exhibitors from across the globe. To elevate your experience at this dynamic trade show, book a trade show model to help stand out in the crowded marketplace. Renowned for their expertise, approachability, and customer-centric approach, our network of local trade show models excel in addressing product inquiries and bolstering your sales team. Inject vitality into your booth with Vantage Trade Show Talent.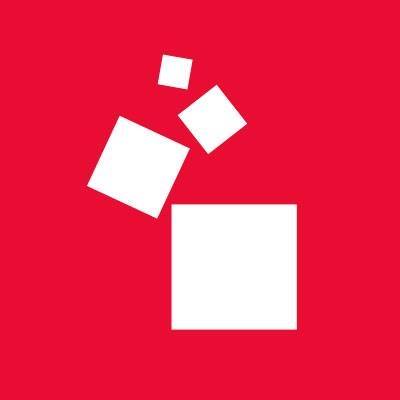 ---
Book TEXWORLD EVOLUTION Trade Show Models
Models4tradeshows.com's network of local New York City trade show models are motivated to showcase your company, brand, product or service using their experience and skills. When booking New York City booth models or hostesses from Vantage, you can be confident your booth will stand out and excel at attracting attendees.
Trustworthy, Informative and Dynamic
Models4tradeshows.com is for exhibitors who demand professional, reliable and engaging booth staff.
What is TEXWORLD EVOLUTION NYC?
TEXWORLD EVOLUTION is the largest gathering of apparel and textile industry professionals on the East Coast. The event attracts international attendees both manufactures and suppliers, nearly 1,000 exhibitors and over 1,500 products. TEXWORLD EVOLUTION NYC includes several other shows/events including PRINTSOURCE and Apparel Sourcing New York City.
Where does TEXWORLD EVOLUTION take place?
TEXWORLD EVOLUTION takes place twice in a year in New York city at the Jacob K. Javits Convention Center.
What are the TEXWORLD EVOLUTION hours?
The exhibit halls will be open the following dates and hours:
Monday, January 22nd – (10:00 am – 5:00 pm)
Tuesday, January 23rd – (10:00 am – 5:00 pm)
Wednesday, January 24th – (10:00 am – 4:00 pm)
See what exhibitors and vendors are attending TEXWORLD EVOLUTION: Click here to view the exhibitor directory
Search for Models by City
Additional Markets Serviced by Vantage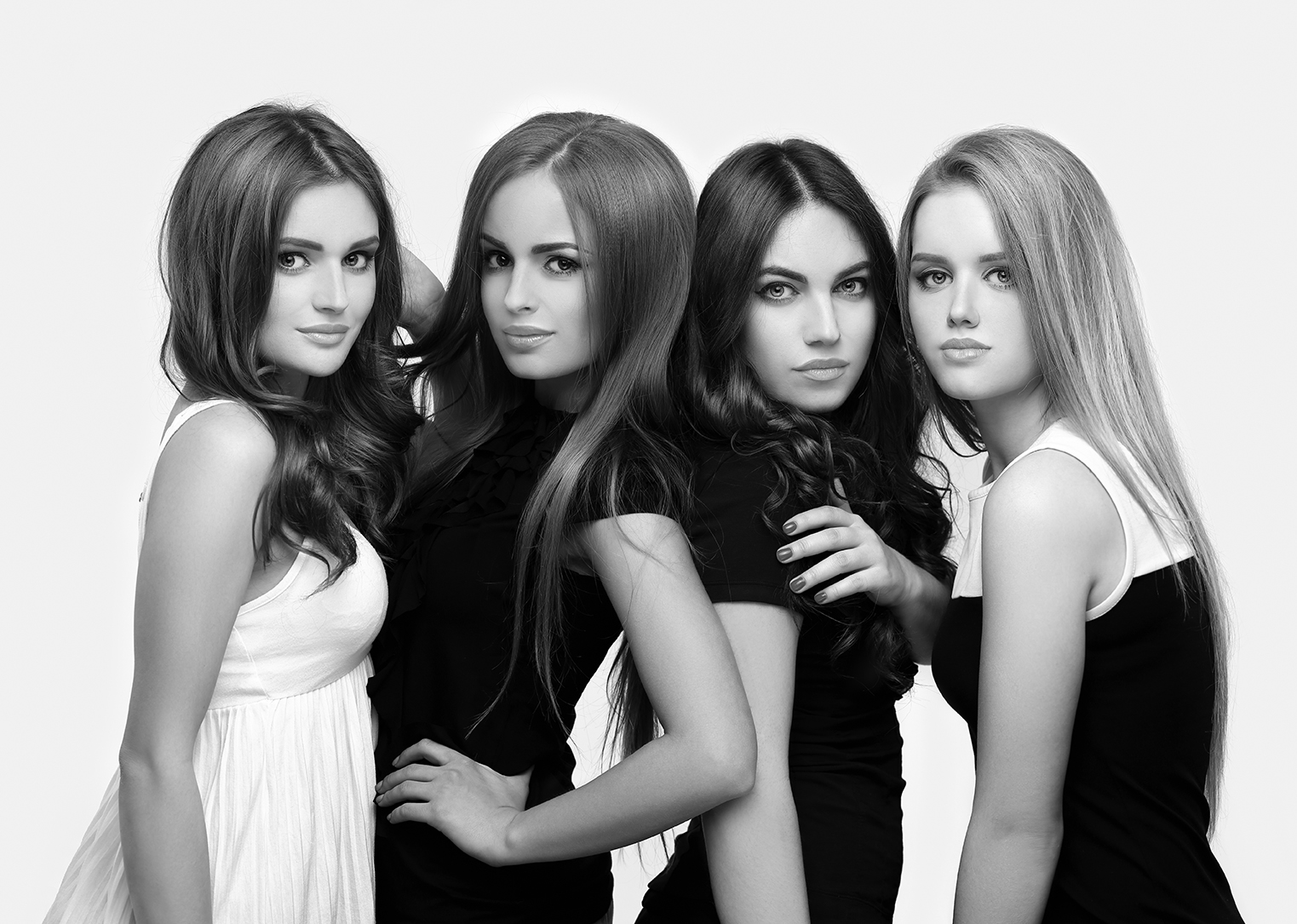 Attention Trade Show Models!
We are looking for trade show models with a proven track record in drawing crowds to booths, assessing leads, scanning badges, showcasing products, and delivering product demonstrations. If you possess prior experience handling these responsibilities at trade shows, we invite you to explore the opportunity of becoming a trade show model in New York with Vantage Trade Show Talent. Each year, exhibitors at expos in New York, such as Texworld, rely on trade show and event models.