In Need of Booth Staff for the World of Concrete?
Exhibitors at The World of Concrete are putting their products, brand, latest innovations on display at one of the industry's largest trade show . For such an innovative and successful trade show, you need to have capable, friendly, and customer service oriented models drawing attention to your booth. Vantage trade show models are the best in the business at answering general product questions and supporting sales staff. Add some much-needed life to your booth with Vantage Trade Show Talent.

---
Book World of Concrete Trade Show Models
Models4tradeshows.com's network of local Las Vegas trade show models are motivated to showcase your company, brand, product or service using their experience and skills. When booking Las Vegas trade show models from Vantage, there is no need to worry about the model's experience level or commitment, the talent will exceed your brand's expectations.
Trustworthy, Informative and Dynamic
Models4tradeshows.com is for exhibitors who demand professional, reliable and engaging booth staff.
What is the World of Concrete?
World of Concrete showcases the latest knowledge, training, techniques, and products in concrete and masonry. Book a product demonstrator to show off your latest innovations!
Where is the World of Concrete held?
World of Concrete includes both indoor and outdoor exhibits at the Las Vegas Convention Center in Las Vegas, Nevada.
What are the World of Concrete hours?
The exhibit halls will be open the following dates and hours:
Tuesday, January 23rd – (9:30 am – 5:00 pm)
Wednesday, January 24th – (9:30 am – 5:00 pm)
Thursday, January 25th – (9:30 am – 5:00 pm)
Who is attending the World of Concrete? Click here to view the exhibitor directory
Search for Models by City
Additional Markets Serviced by Vantage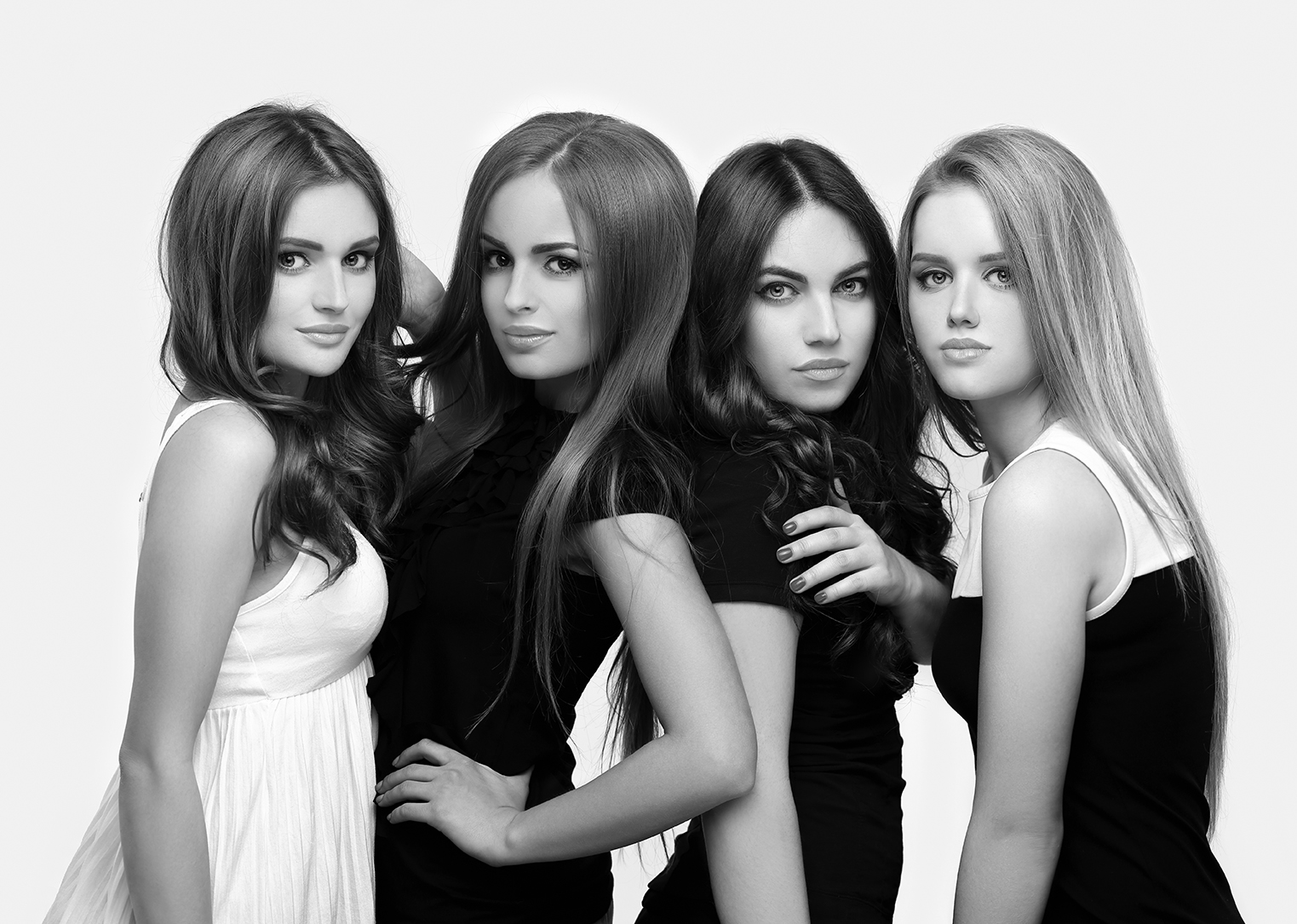 Attention Trade Show Models!
We are seeking models that have experience attracting attention to booths, qualifying leads, scanning badges, presenting products, or demonstrating products. If you have experience working a trade show with those responsibilities, then consider becoming a Las Vegas trade show model for Vantage Trade Show Talent. Expo exhibitors hire trade show and event models for Las Vegas events each year, including the World of Concrete.