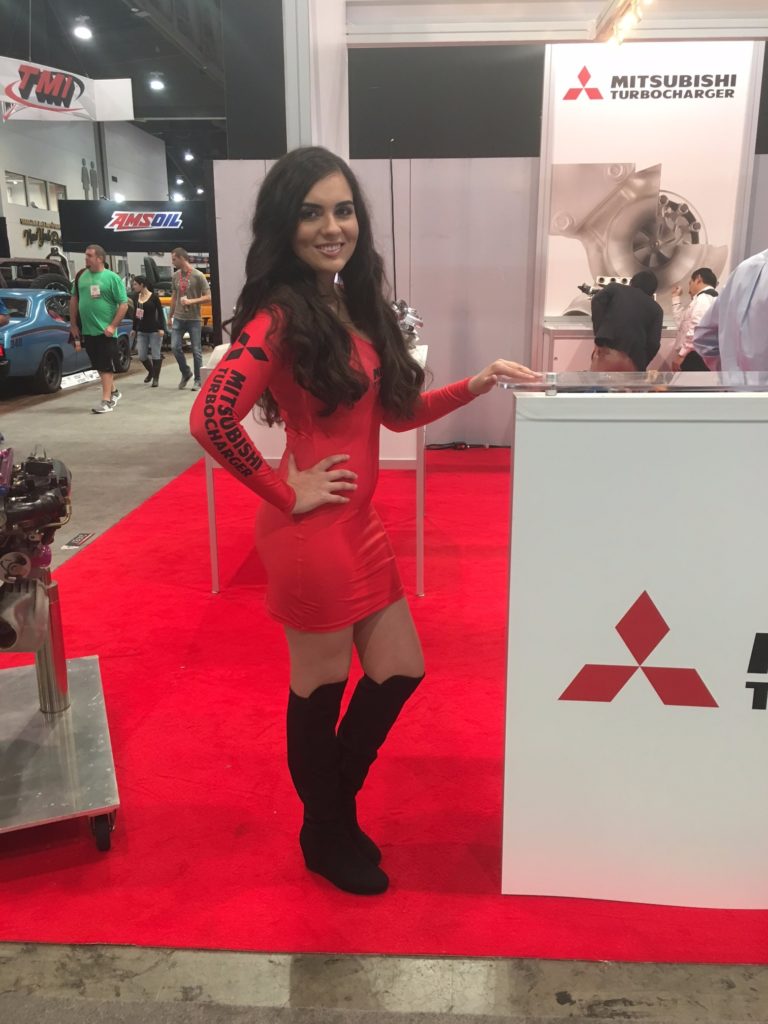 What is a booth model?
Whether it's the e3 expo, SEMA show or CES, Vantage Trade Show Talent staffs captivating, approachable and inviting booth models that resonate with attendees and invigorate your brand. Booth models, also known as trade show models, are individuals hired by exhibitors to represent their brand, product, service at an upcoming convention. Models are great at engaging with attendees, driving fun and excitement at the booth, and creating a memorable experience for attendees.
Booth Models for Trade Shows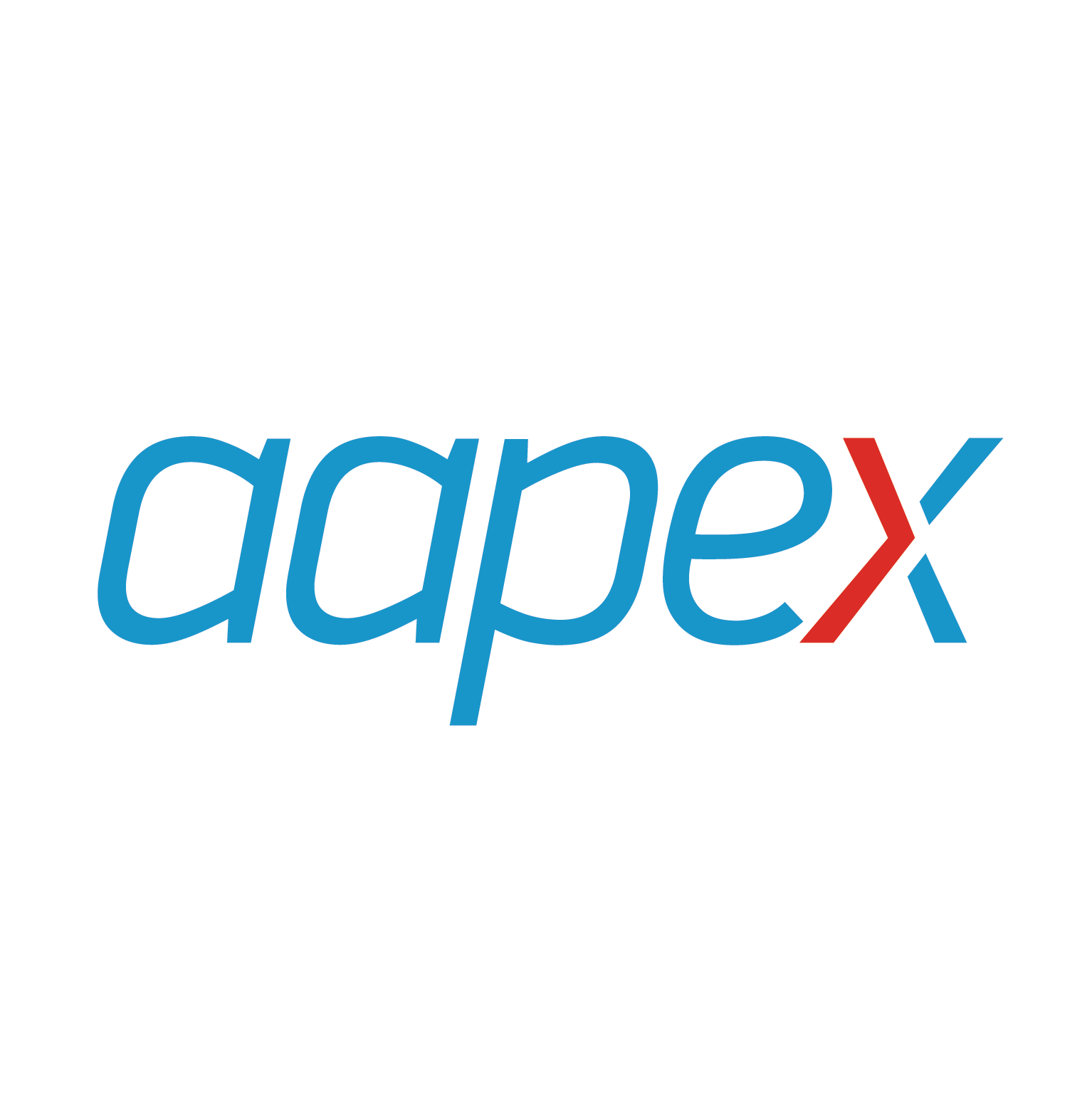 What's the difference between AAPEX and SEMA? While both are held in Las Vegas each year and revolve around the auto industry, AAPEX (Aftermarket Auto Products Expo) focuses on aftermarket products and the industrial side of the industry. Hire booth models who are ready to engage attendees and boost leads through Vantage Trade Show Talent.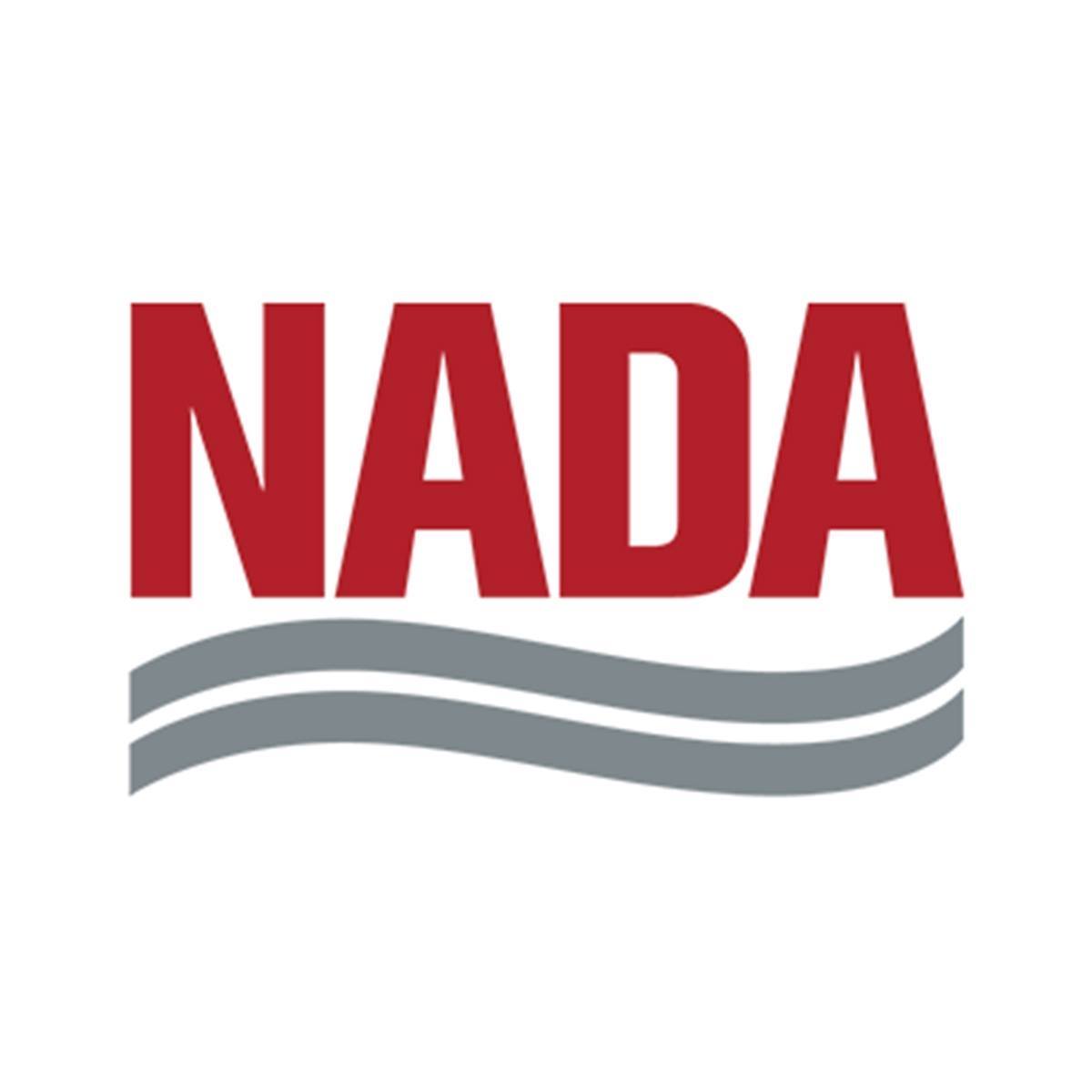 Looking for a show to find new products, industry trends, and network with other dealerships in the auto industry? The NADA Expo offers an opportunity for professionals to learn how each of their departments can excel from service to new car sales. Rotating throughout the states each year, Las Vegas will host the 2024 expo in February. Find booth models for the show each year with Vantage Trade Show Talent.
See What Customers Have To Say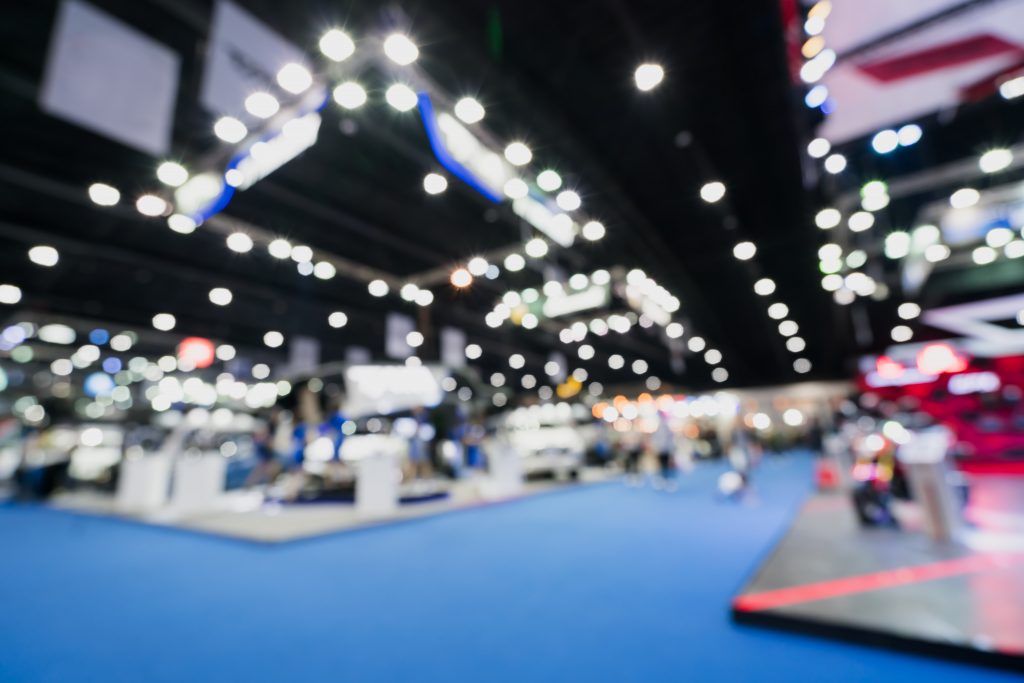 Roles & Responsibilities of Booth Models
The role of booth models is to help promote the company's brand, products, and services and attract potential clients and customers to the booth. They do this by engaging with attendees, passing out promotional materials, and generating interest in the company's offerings.
Search For Booth Models By City
Cities We Provide Booth Models In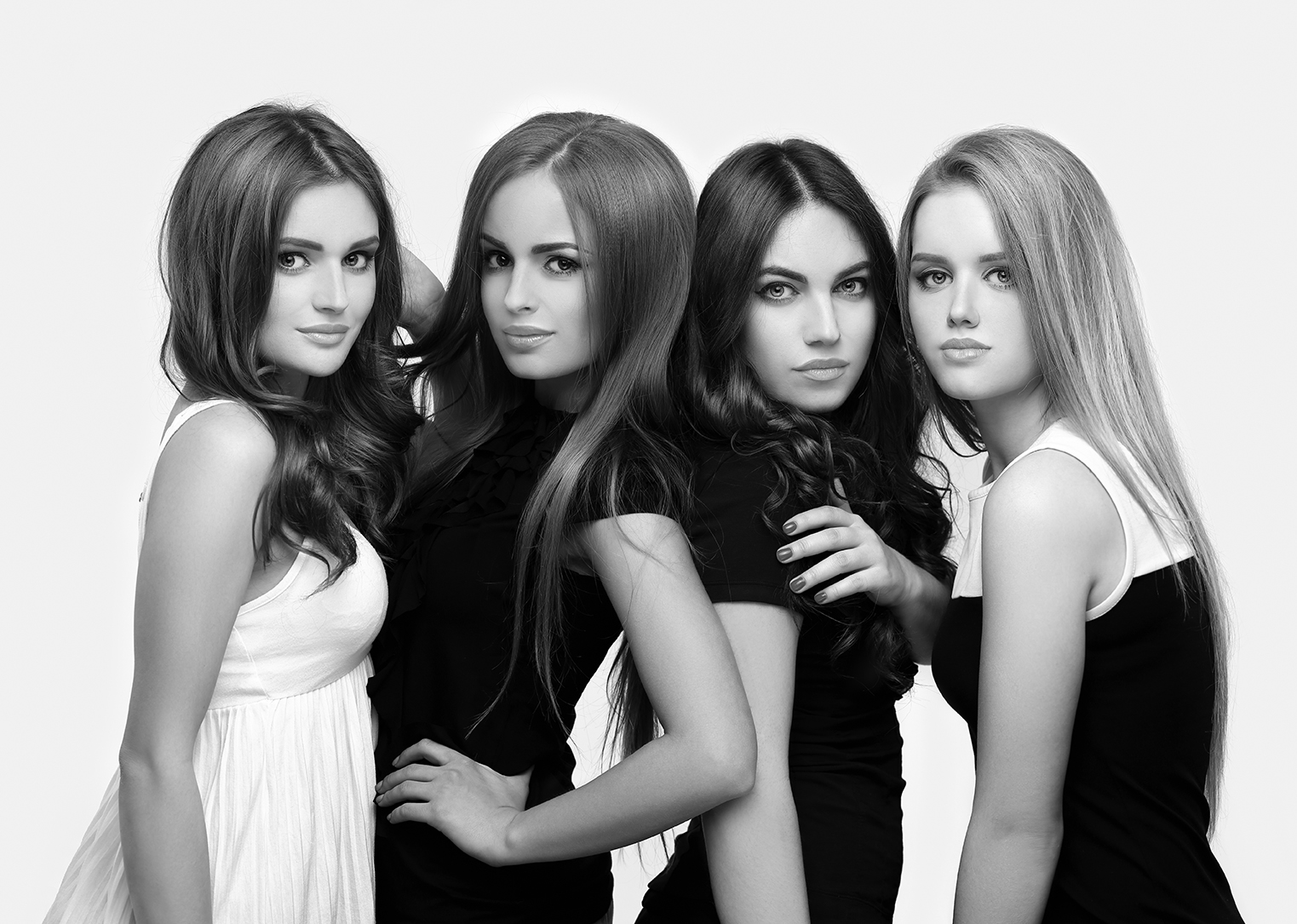 Become a Booth Model
If you're smart, energetic, outgoing and reliable you have potential to become a trade show model. To get started, find a reputable trade show staffing agency in your area. Almost every major city has a trade show modeling agency, and almost all of them allow you to sign up online. If you're new to the industry, be prepared to provide the agency with photos, a resume and physical stats.