Ideas & Tips for a Successful Trade Show Season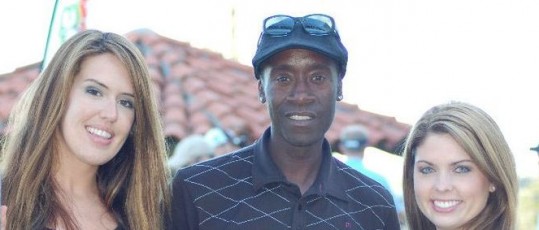 Ideas & Tips for a Successful Trade Show Season
"Trade show ideas?! Who's got them? I want them! Share them with me!!"  Sound familiar? Well, lucky for you, you're in the right place. Whether you're a client or a model…you're attending your first trade show, or your hundredth, we have just the information you need. From trade show tips and ideas, to marketing ideas, and you won't be able to get enough! So, sit back, relax and get ready to learn!
Event Planners- this blog is for you!
From first year newbies, to 20 year Veterans, this blog is dedicated to you, and your brand. We'll walk you through the secrets of trade show marketing. Including:
Trade show products
And other tips that will keep you on top of your game!
Promotional models- this blog is for you!
From your first trade show, to your last, this blog is dedicated to you. Our blog will provide you with the information you need to make the most of out your  promotional modeling career, full or part-time.
We'll guide you through:
Now, it's up to you…
To learn the latest information on these topics and many more, read our blog and begin following us today!