Find Trade Show Models for The HAI HELI-EXPO
The aviation industry's largest helicopter expo, each year exhibitor's attend the HAI HELI-EXPO to see what's new. Vantage Trade Show Talent's network of local, reliable, and outgoing trade show models are ready to promote their products. If you're exhibiting at The HAI HELI-EXPO, and need booth models, Vantage has the models to help. Our network of local Las Vegas trade show models are great at answering general questions, attracting attendees to your booth, scanning badges and supporting your sales staff.
Attending The HAI HELI-EXPO? Looking for a trade show model to answer general questions, attract attendees to your booth, scan badges and support your sales staff? Models4tradeshows.com is nationwide and works with local talent in each market. Los Angeles / Anaheim promotional models are available for your trade show bookings!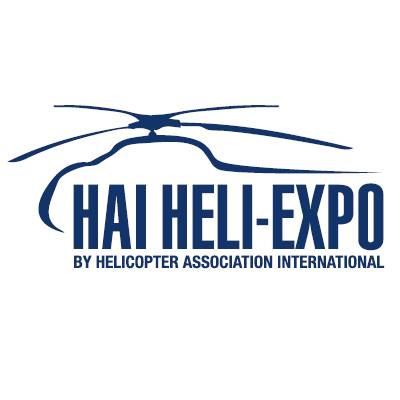 ---
Book HAI HELI-EXPO Trade Show Models in Los Angeles, CA
With local trade shows models based in Los Angeles / Anaheim, Models4tradeshows.com has a network of experienced talent ready to work your booth. View available booth hostess and model profiles online, 24 hours a day, ready to book when you are.
Trustworthy, Informative and Dynamic
Models4tradeshows.com is for exhibitors who demand professional, reliable and engaging booth staff.
Why book a Trade Show Model for your booth?
As you prepare for an upcoming trade show, you may find yourself facing a challenge – a shortage of staff to man your booth. Models4tradeshows.com has a network of trade show models and booth hostesses ready to step in and make a significant impact. These models excel at greeting and engaging trade show attendees, distributing promo materials with a friendly smile, answering basic questions, scanning badges to gather valuable lead information, and organizing interactive games and activities at your company's booth.
Where is The HAI HELI-EXPO held?
The HAI HELI-EXPO does rotate through the United States each year, previously was hosted in Dallas, Atlanta, Las Vegas, and Orlando. The 2024 expo will be at the Anaheim Convention Center at 800 W Katella Ave, Anaheim, CA 92802. Click here for directions
What are the HAI HELI-EXPO floor hours?
View the official show hours:
Tuesday, February 27th – (10:00am – 5:00pm)
Wednesday, February 28th – (10:00am – 5:00pm)
Thursday, February 29th – (10:00am – 4:00pm)

What is the HAI HELI-EXPO?
The HAI HELI-EXPO, organized by the Helicopter Association International, is the single largest show dedicated to Helicopters and everything associated with the industry. Over 14,000 industry professionals and 600+ exhibitors are expected to attend.
Who is attending and exhibiting at The HAI HELI-EXPO?
See major players in the aviation industry including Boeing, Airbus, Bell Textron, Sikorsky, Leonardo, Pratt & Whitney, and more. click here to view the show floorplan.
Search for Models by City
Additional Markets Serviced by Vantage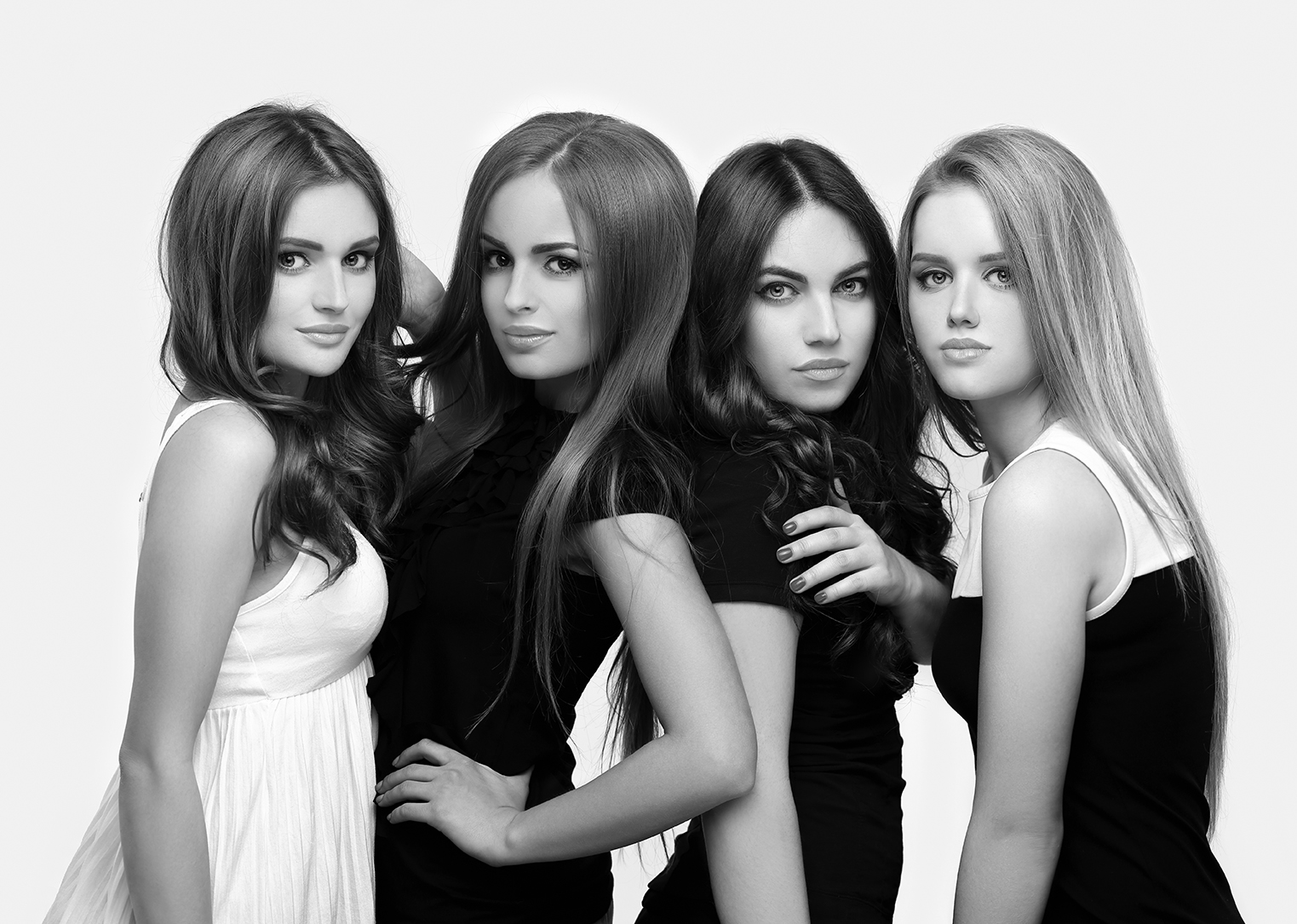 Looking for Trade Show Modeling Jobs at the HAI HELI-EXPO?
Do you have passion or interest the aviation industry? Connect with exhibitors looking to hire booth hostesses, product demonstrators and hospitality staff for the HAI HELI-EXPO. Our OnPoint tool lets you control your schedule, connect with trade show exhibitors and book gigs from anywhere. Payment is quick with direct deposit and there are no fees.