In Need of Trade Show Models for KBIS?
Vantage Trade Show Talent has been supporting the Las Vegas market for over 10 years. Each year, dozens of exhibitors turn to us to hire eye catching, customer service oriented, and personable trade show models to promote their products. If you're exhibiting at KBIS, and need booth staffing, Vantage can help. Our network of local Las Vegas trade show models are great at answering general questions, attracting attendees to your booth, scanning badges and supporting your sales staff.
Attending KBIS? Looking for a trade show model to hand out brochures, interact with attendees and speak about your products/service? Models4tradeshows.com is nationwide and works with local talent in each market. Las Vegas promotional models are available for your trade show bookings!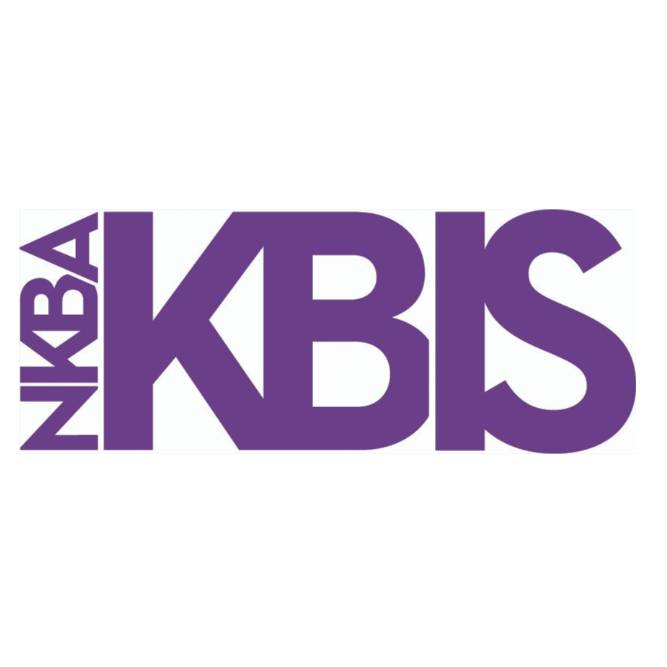 ---
Book KBIS Trade Show Models in Las Vegas, NV
With local trade shows models based in Las Vegas, Models4tradeshows.com has a network of experienced talent ready to work your booth. View available booth hostess and model profiles online, 24 hours a day, ready to book when you are.
Trustworthy, Informative and Dynamic
Models4tradeshows.com is for exhibitors who demand professional, reliable and engaging booth staff.
Why book a Trade Show Model for your booth?
As you prepare for an upcoming trade show, you may find yourself facing a challenge – a shortage of staff to man your booth. Models4tradeshows.com has a network of trade show models and booth hostesses ready to step in and make a significant impact. These models excel at greeting and engaging trade show attendees, distributing promo materials with a friendly smile, answering basic questions, scanning badges to gather valuable lead information, and organizing interactive games and activities at your company's booth.
How Much Does It Cost to Hire A Booth Model for KBIS?
The cost to book a booth model or booth hostess ranges from $35 – $60 per hour. Pricing varies depending on the size of the trade show, the event location and the experience level of the hostess. If you're looking to hire a trade show model expect to pay towards the higher end of this range. Hiring a presenter will set you back between $55 – $95 per hour. Rates vary based on where the present
Where is The Kitchen & Bath Industry Show held?
KBIS will be at the Las Vegas Convention in Las Vegas, Nevada.
What are the KBIS trade show floor hours?
View the official show hours:
Tuesday, February 27th – (9:00am – 5:00pm)
Wednesday, February 28th – (9:00am – 5:00pm)
Thursday, February 29th – (9:00am – 5:00pm)
What is KBIS?
The Kitchen & Bath Industry Show (KBIS) stands as North America's premier trade exhibition exclusively dedicated to kitchen and bath designs. In collaboration with the National Kitchen & Bath Association (NKBA), The Kitchen & Bath Industry Show provides an interactive trade show that showcases recent products, trends, innovations, and technologies in the industry.
Who is attending and exhibiting at The Kitchen & Bath Industry Show?
Exhibitors at KBIS include many larger companies such as Kohler, TOTO, Delta, Moen, and more. Looking for your favorite brand or a new innovative products, click here to view the exhibitor directory.
How many trade show models do I need to book at my KBIS booth?
Determining the ideal number of trade show models for your booth at KBIS involves answering several key questions. Your booth's size and type play a pivotal role in this decision. A 10×20 linear booth, situated among other exhibitors, may necessitate a different staffing approach compared to a peninsula or island booth, which attracts greater attention and visitor engagement.
Additionally, it's important to consider the number of employees you're bringing and their roles at the booth. When you have limited internal staff, trade show models can serve as engaging hosts, offering basic product information and distributing promotional materials. Vantage Trade Show Talent is ready to support you at your next trade show.
Search for Models by City
Additional Markets Serviced by Vantage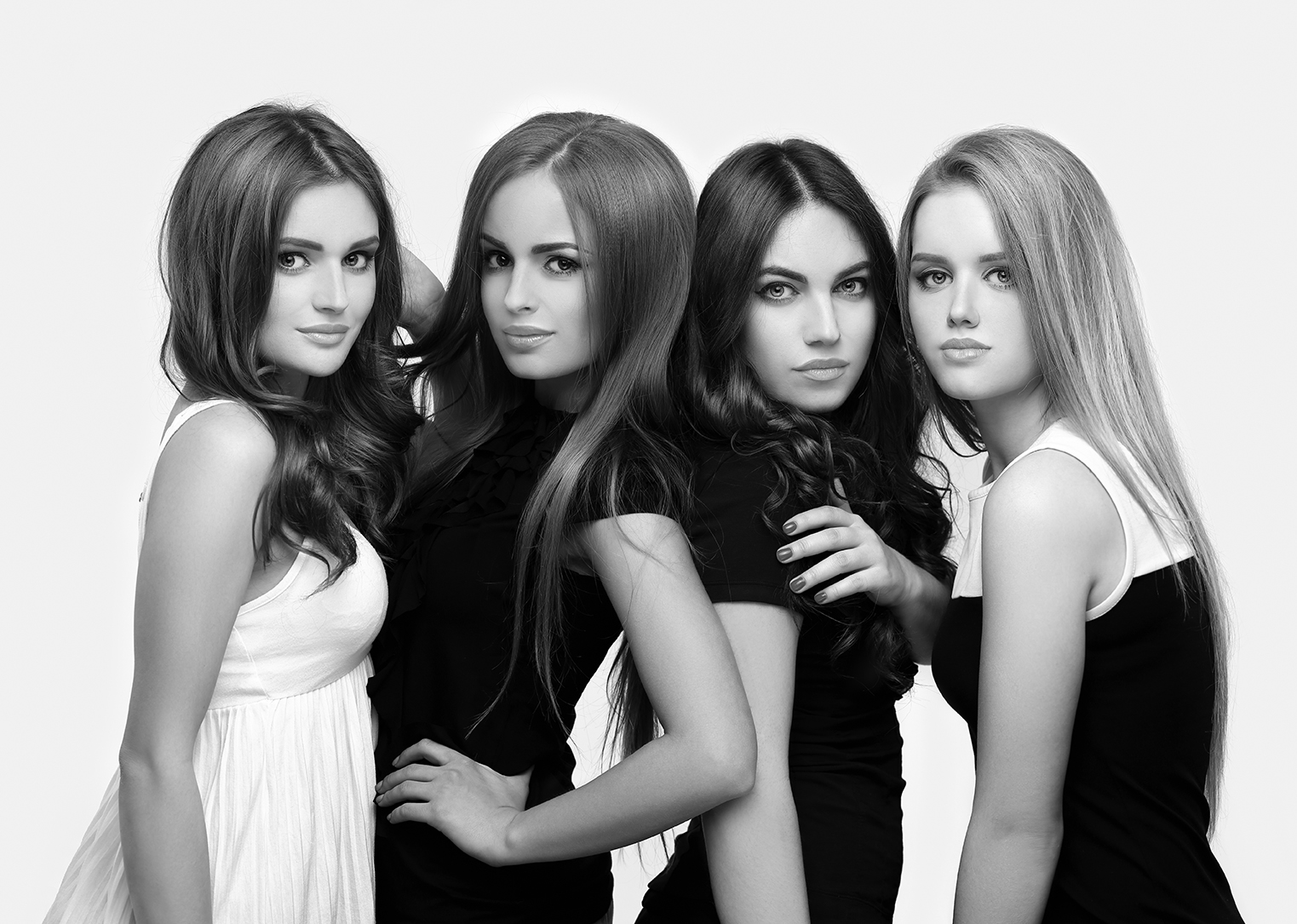 Looking for Trade Show Modeling Jobs at KBIS?
We'll connect you with exhibitors looking to hire booth hostesses, product demonstrators and hospitality staff for The Kitchen & Bath Industry Show. Roles at KBIS include: attracting attendees, qualifying leads, scanning badges, distributing promo materials, and demonstrating products. Our OnPoint tool lets you control your schedule, connect with trade show exhibitors and book gigs from anywhere. Payment is quick with direct deposit and there are no fees.