In Need of Trade Show Models for SPIE Photonics West?
Known as the world's largest photonics event, the annual SPIE Photonics West brings together industry leaders in optics and photonics. If you're exhibiting at the show, and need booth models, Vantage Trade Show Talent can help. Our network of local San Francisco trade show models are great at answering general questions, attracting attendees to your booth, scanning badges, supporting your sales staff, and more.
Attending SPIE Photonics West? San Francisco promotional models are available for your trade show bookings!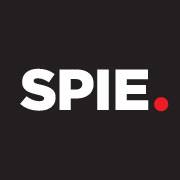 ---
Book SPIE Photonics West Trade Show Models in San Francisco, CA
Our network of San Francisco trade show talent are eager to set your company, brand, or product apart from the rest of the exhibitors at your show. When booking San Francisco trade show models through Vantage, there is no need to worry about the model's experience level or commitment because we are confident they will exceed your brand's expectations.
Trustworthy, Informative and Dynamic
Models4tradeshows.com is for exhibitors who demand professional, reliable and engaging booth staff.
What can the Promotional Model do?
Promotional Models specialize in engaging show floor attendees, talking about your products and services, passing out promo swag or materials, scanning badges for lead generation, and brining to life your interactive games or activities at your company's booth. Booth Models are professional, friendly, and approachable to create a positive impression of the company.
How Much Does It Cost to Hire A Trade Show Model for SPIE Photonics West?
The cost to book a trade show model varies depending on the event, location, and experience level of the hostess. The price ranges from $35 – $60 per hour. Learn more about booking a trade show model.
Where is SPIE Photonics West held?
SPIE Photonics West takes place annually at The Moscone Center, 747 Howard St, San Francisco, CA 94103.
What are the SPIE Photonics West trade show floor hours?
The SPIE Photonics West expo hall opens the following hours: View
Tuesday, January 30th – (10:00am – 5:00pm)
Wednesday, January 31st – (10:00am – 5:00pm)
Thursday, February 1st – (10:00am – 4:00pm)
The exhibit hall includes international exhibitor's, click here to view the show floorplan.
What is SPIE Photonics West?
SPIE Photonics West offers a mix of 30 plenary speakers, 60 advanced training courses, and a large exhibit hall that features the latest in biomedical optics, biophotonics, industrial lasers, optoelectronics, microfabrication, MOEMS-MEMS, displays, quantum technologies, and more.
Search for Models by City
Additional Markets Serviced by Vantage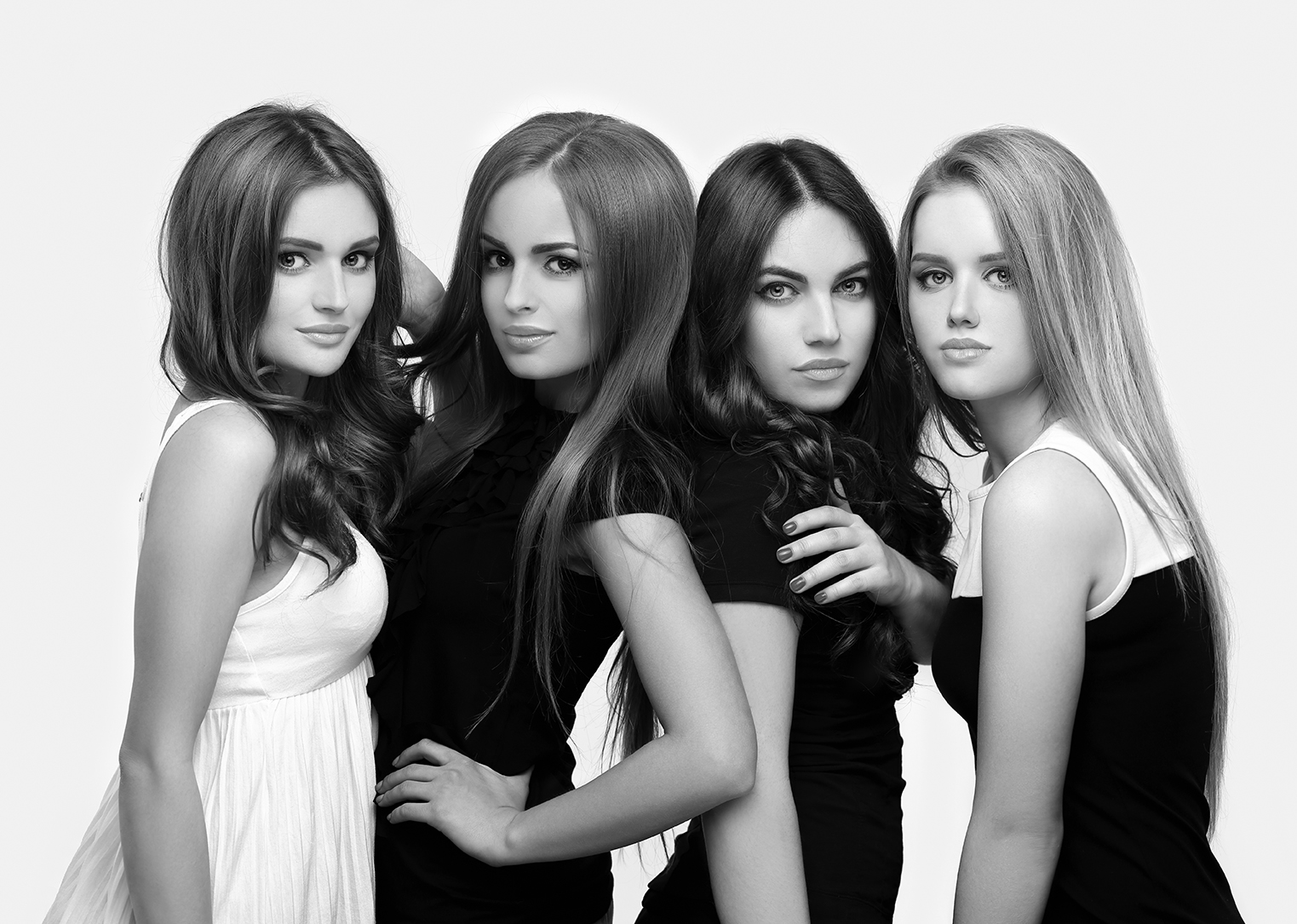 Looking for Trade Show Modeling Jobs at SPIE Photonics West?
Join the Vantage Trade Show Talent pro model network! Our OnPoint tool lets you control your schedule, connect with trade show exhibitors and book gigs from anywhere. Get paid quickly and easily with zero transactional fees.